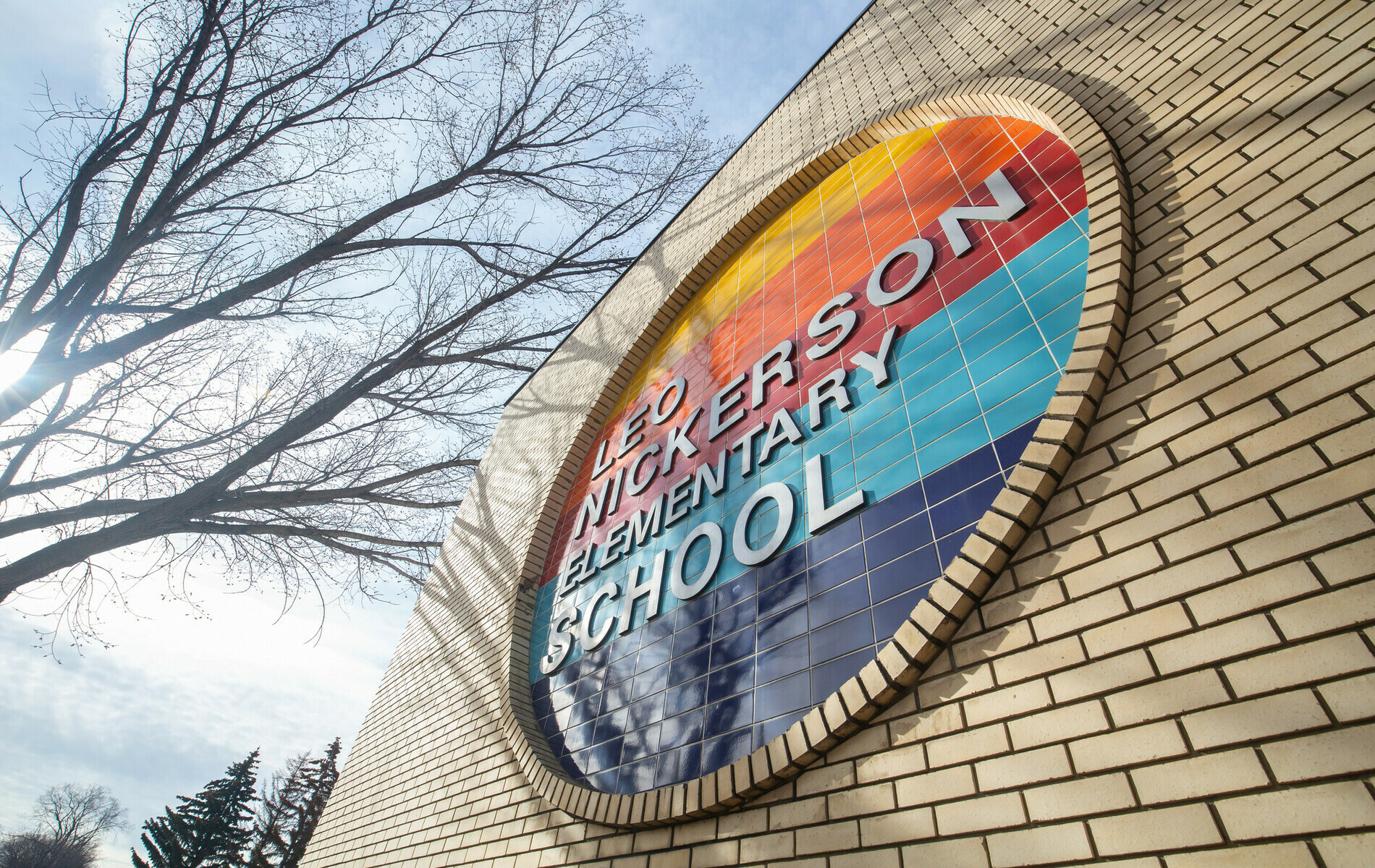 Hover to Explore
Select and Slide to Learn and Explore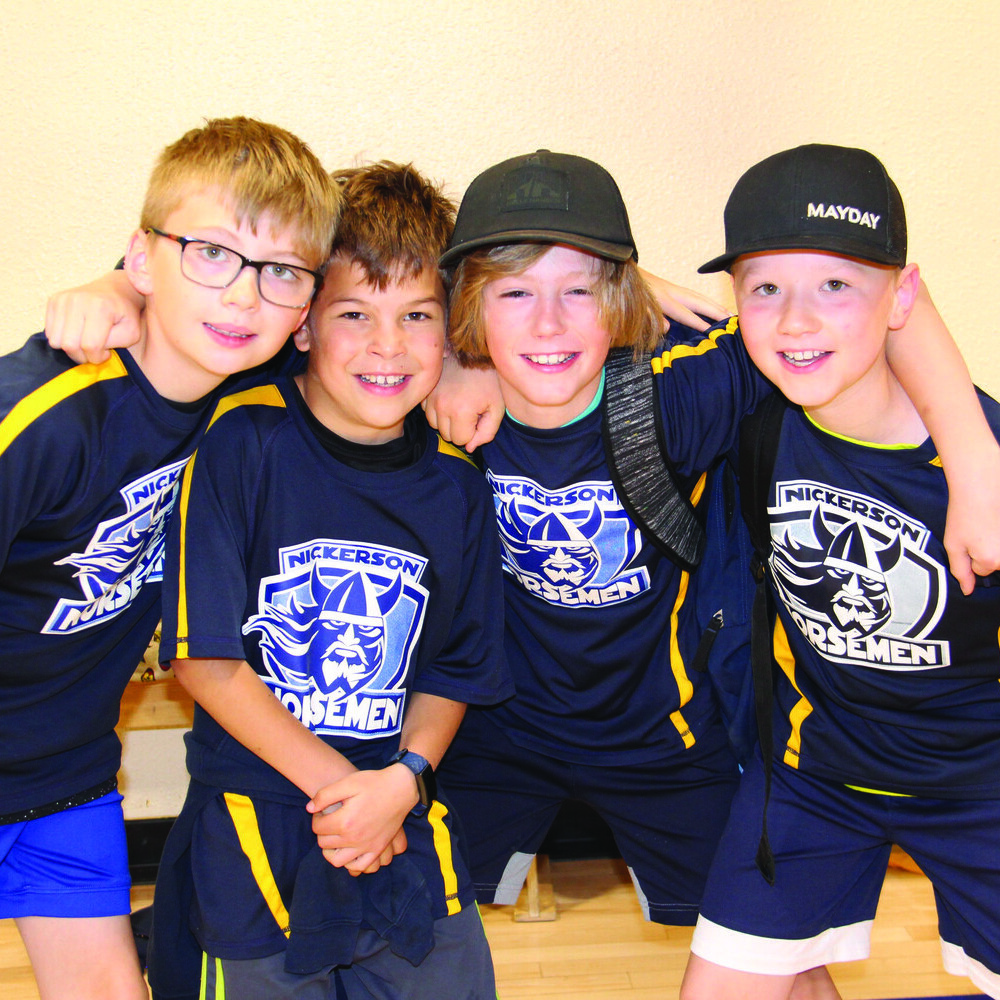 Leo Nickerson Elementary School
About Our School
Located in the heart of St. Albert, our school offers a dual-track setting for our English and French Immersion programs. Our dynamic, multi-faceted school climate strongly supports students in the areas of academics, physical fitness, fine arts and positive moral values.
Serving
Kindergarten - Grade 6
Kindergarten - Grade 6
We offer both English and French Immersion programming. Our small-school atmosphere welcomes students into colourful, cheerful and stimulating classrooms where our skilled teachers make learning come alive.
Attendance
Areas
Attendance Areas
English: Sturgeon Heights and Forest Lawn. French Immersion: Akinsdale, Braeside, Cherot, Erin Ridge, Forest Lawn, Grandin, Heritage Lakes, Inglewood, Kingswood, Oakmont, Parkwood, Pineview, Regency Heights, Riverside, Sturgeon Heights, Sturgeon Point Villas and Woodlands.
French Immersion
French Immersion
We are a dual-track school, offering English and French Immersion programs. The dual-track setting allows students to learn in a chosen unique classroom setting. They also develop respect, cultural appreciation and mutual understanding of students in the other programs.
Administration
Team
Administration Team
Principal: Michael Erickson, Assistant Principal: Adam Rurka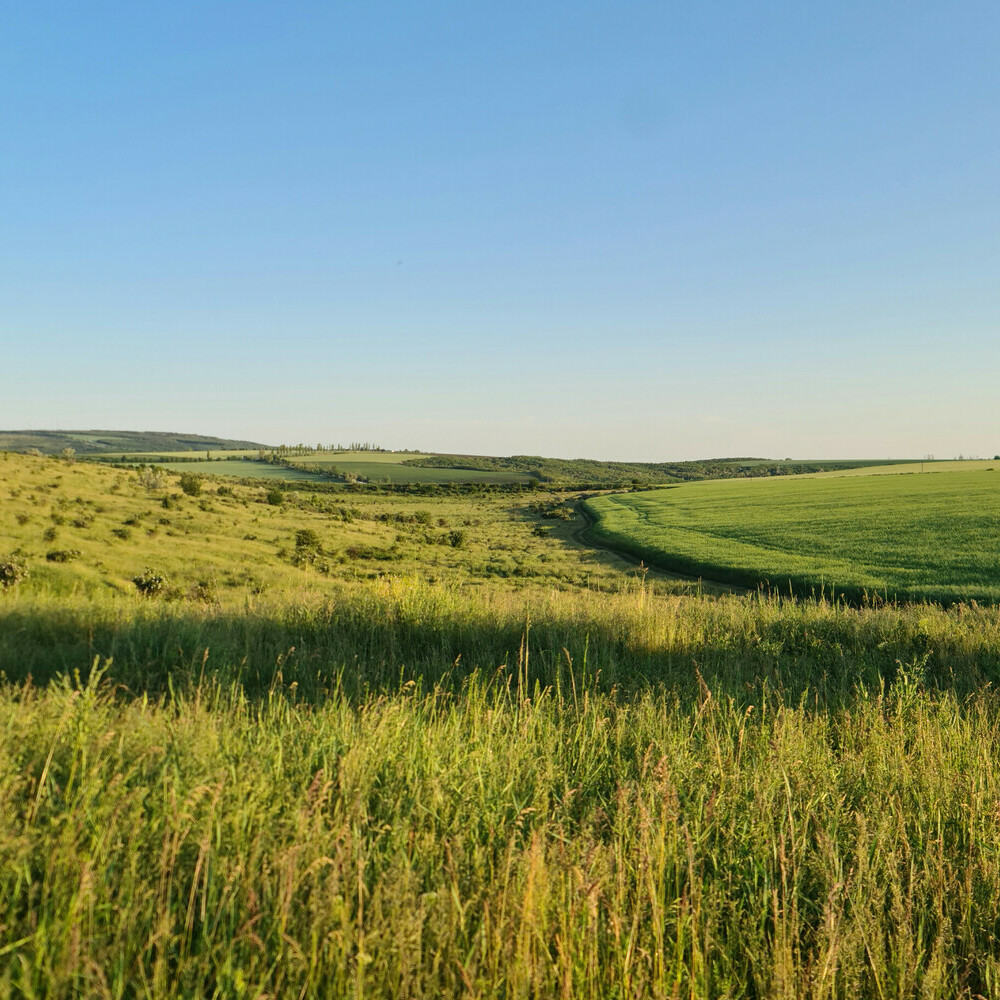 Land Acknowledgement
Land Acknowledgement
We acknowledge Treaty 6 territory and the many First Nations, Métis and Inuit peoples. We acknowledge the mistakes of the past and are dedicated to moving forward in partnership with Indigenous communities in a spirit of reconciliation and collaboration.