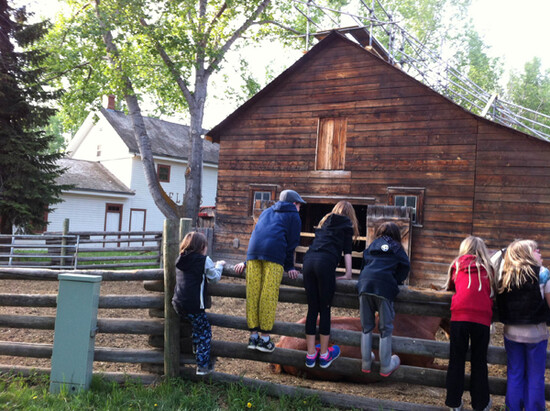 History comes alive for our Grade 4 students with a daytrip to Fort Edmonton Park. Exploring life in the fur trade and a pioneer town helps students to understand what they've been learning in class about early life in Alberta. Students explore Fort Edmonton and participate in activities such as beading, making bannock and playing aboriginal games. Life in a prairie pioneer town is a treat with activities such as candle making, pioneer games and a lantern tour.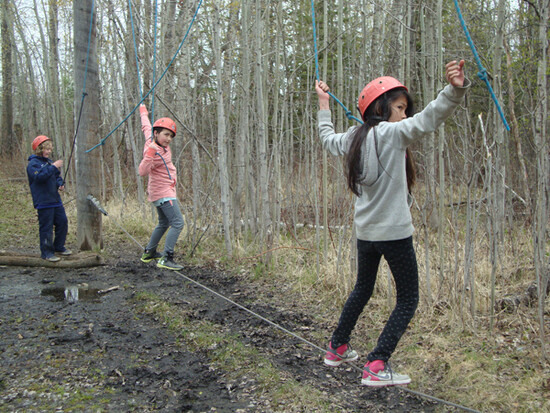 Mind over matter! Students in Grade 5 challenge themselves to overcome their fears, fatigue and man-made obstacles in search of adventure. At the Birch Bay Ranch sleepover, students spend two fun-filled days participating in such unforgettable experiences as: a rope course, climbing wall, zipline, horseback riding, archery and more!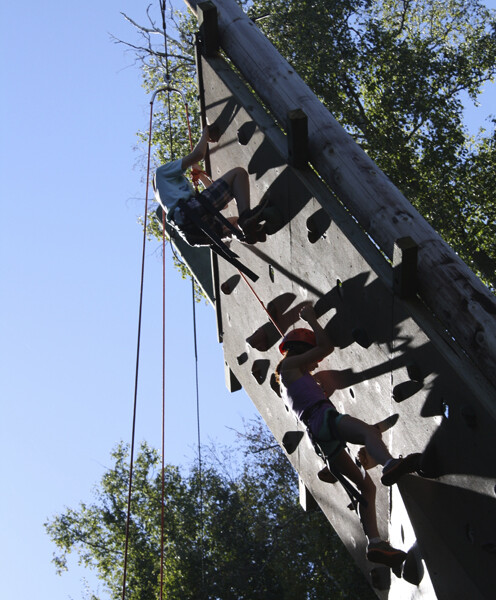 Our Grade 6 students kick off the school year with a two-night stay at YoWoChAs Outdoor Education Centre. Students develop relationships that will last a lifetime through engaging activities such as: canoeing, rope obstacles, bouldering and initiative challenges. This opportunity brings all students together to build a community and a culture of teamwork and cooperation that is sustained throughout the school year.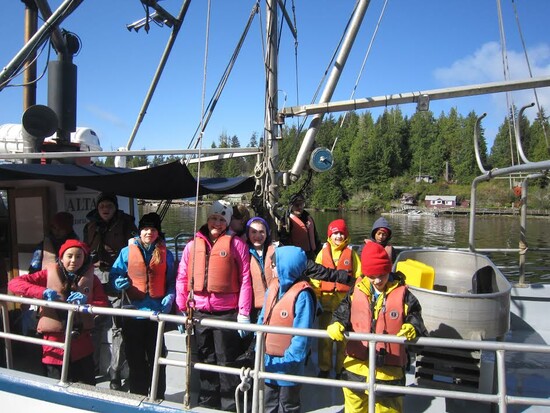 Students in Leo Nickerson School have the opportunity to participate in extracurricular excursions that go beyond our typical class field trips. At the Bamfield Marine Sciences Centre, students are immersed in marine coastal science on Vancouver Island's incredible west coast!
This experience has traditionally been planned in conjunction with Muriel Martin, Ronald Harvey and Keenooshayo Schools. Participation in the Bamfield Excursion is voluntary and at parents' cost and discretion.